High Quality Painting Services in Sacramento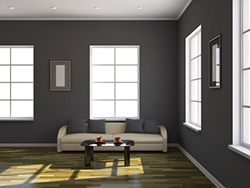 Jay's Painting Service provides the Sacramento area with superior painting services, as well as other commonly needed home, or business structure services.
Painting Services
We offer superior painting services and stay a cut above the rest of the competition. Jay has over 28 years of experience in the painting industry and knows what he is doing. We use premium, high-quality paint and tools. We have some of the best painters around on our team with years of experience under their belts as well. We do both interior and exterior repairs or makeovers and can match any texture you have. We handle stucco and siding as well. We also offer free color consulting and mock ups.
Dry Rot Repair
Jay is an expert in dry rot, and other home repairs. Unfortunately, when dry rot goes unattended for too long of a time it can cause major damage to your structure. Dry rot is actually a fungus that can spread and slowly ruin wood. Jay's Painting Service has lots of experience and knowledge about repairing and stopping the growth for good. Give us a call any time for our dry rot repair services and we will come out and give you a free examination and estimate.
Cabinet Refacing Services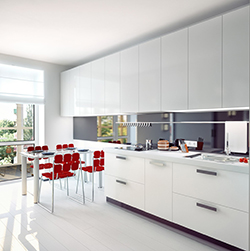 We provide professional, beautiful, cabinet resurfacing services. If you have some old, scarred up cabinets in your home that need some good old TLC, give us a call and let us take a look. Making stuff look brand new again is what we do. Hundreds of customers can't be wrong!
Pressure Washing Services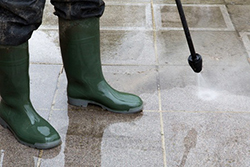 We also offer comprehensive pressure washing services that will leave your property looking bright and shiny like new! With our state of the art pressure washing equipment, and our experienced operators you can be confident that you are getting the best quality and care when it comes to cleaning up your home with our pressure washing services. Give us a call, or e mail us for a free consultation and estimate.
Acoustic Removal Services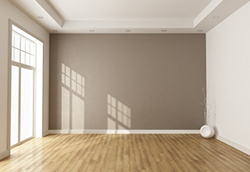 We provide professional, acoustic removal services as well. Do you have that "Popcorn Texture" on your ceiling that breaks off in to little white pieces that litter your home? We have a solution for that! Give us a call and we will give you a FREE estimate to rid you of that messy ceiling and replace it with one of our luxurious designs. We use the highest quality products on all of our jobs, and guarantee our work.